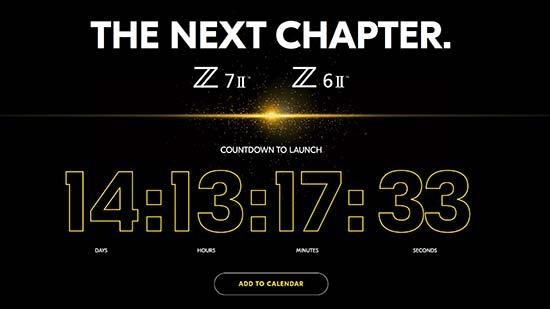 News
Nikon are set to unveil the Z7 II and Z6 II full-frame mirrorless cameras on October 14th 2020.
Announced via a countdown on the Nikon USA website, the second generation of the Z6 and Z7 will make their worldwide debut at 12.00AM EDT / 5.00AM GMT / 6.00AM CET.
Other than confirming the Z7 II and Z6 II product names, Nikon have not revealed anything else about the two new cameras.
So what would like to see improved or added to the next generation of Nikon's full-frame mirrorless cameras? Leave a comment below and let us know!
Source link