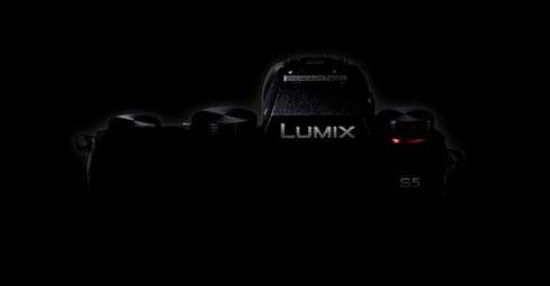 Panasonic have just announced the LUMIX S5, a new full-frame mirrorless camera.
Other than the model name, sensor size and official launch date (2nd September 2020), Panasonic haven't released any further details about the new addition to their full-frame lineup.
The Panasonic S5 will join the current S1, S1R and S1H models.
Panasonic Press Release
Panasonic announces a new LUMIX full-frame mirrorless camera: LUMIX S5
19th August 2020 – Panasonic is pleased to announce the LUMIX S5, a new full-frame mirrorless camera.
The new camera will be unveiled at an online launch event at www.panasonic.com/global/consu… on Wednesday 2nd September 2020 at 15:00 BST.
Panasonic is committed to meeting the passionate demands of all creators through its LUMIX brand, and the new LUMIX S5 is one of the embodiments of this commitment.
More information will be added and updated on the webpage, as well as the official local and global Instagram accounts, @LUMIXUK and @LUMIX.
Your Comments
Source link